Here's our travel guide to Mambukal Mountain Resort located in Murcia, Negros Occidental. It is one of the best mountain resorts in the country. Come here to unwind, hang out with family and friends. If you want to go away to a bustling city or the heat, it's also a great place to stay.
The first structure in the resort was built in 1927 by a Japanese Architect. Since 1957, this has been under the provincial government. This place is about 1,200 above sea level and next to Mt. Kanlaon. With gorgeous flora and fauna and modern facilities, it's a great weekend getaway for everyone.
Other articles you can read:
What to do in Mambukal Mountain Resort
1. Take a Dip on the Springs or Pools
With a public sulfur pool, a bathhouse, and swimming pools; you should take a dip. Relax and have fun with your family and friends as you swim in the waters. If you want to avoid crowds, you may want to visit here during the weekdays as tourists and locals flock during holidays or weekends.
2. See the Falls
Hire a guide and climb your up or down to see the 7 Falls of Mambukal. You will be amazed at how beautiful these waterfalls are. However, you can't swim in some as there are loose rocks that may fall from the cliffs and is dangerous. There are some water basins where you can take dip though.
3. Walk Around
It's not only pools or falls in the area, but you can also walk around and see a butterfly garden and fruit bats. There are also activities like boating in the lagoon, walking in the canopy, or a zip line. You could also just rest, relax, and enjoy the view in the corner.
Expenses
Here are the expenses you might incur during your trip to Mambukal Mountain Resort:
Entrance Fees
Adult – PHP 50
Kids (11 Years old and below) – PHP 20
Vehicle Fees
Light Vehicles – PHP 15
Trucks and Buses – PHP 30
Activities
Swimming Pool – PHP 50
Japanese Ofuro (Sulfur Pool) – PHP 100
Bath Hose – PHP 100 for 30 minutes
Zip Line – PHP 50
Wall Climbing – PHP 25
Boating – PHP 30
Butterfly Garden – PHP 20
Falls Tariff – PHP 100 – 350
Picnic Huts
Tables with 4 Chairs – PHP 100
Small – PHP 300
Big – PHP 600
Food
You can buy food and eat it at the resort
There is an affordable restaurant in the area that serves Native Filipino dishes
Kaon Ta Sa Suba is available on weekends – Buffet lunch for PHP 499
Stay
Check-in time is 2 PM, while Check out time is at 12Noon. The Lodge or Cottages mostly have single or air-conditioned bunk beds, with kitchen and veranda. However, the Villas are fully furnished with an additional view of the lagoon.
How to get to Mambukal Mountain Resort
Plane Ride
The airport in Negros Occidental is the Bacolod-Silay Airport
There are local flights to and from: Manila, Cebu, Clark, and Davao
Through Service
You can hire a coaster (25 pax) or Van (11 pax) to transfer you from Bacolod or Silay to Mambukal then back
Van to/from Bacolod – PHP 1,900
Van to/from Silay – PHP 2,200
Coaster to/from Bacolod – PHP 2,800
Coaster to/from Silay – PHP 3,300
Commute
From the airport, you can take a van or taxi to Bacolod; you can stop at SM
Take a jeepney with a route to Bata or Mandalagan and stop at Libertad Market
Go to Save More Libertad and ride a jeep to Mambukal Resort
Travel Guide Tips to Mambukal Mountain Resort
If you want to reserve a room or slot, you can contact the Provincial Capitol via (034) 433 8516 or (034) 473 – 0610
Guides are needed during your trek to the waterfalls; you can ask the management if anyone can assist you
Wear proper shoes and gears during your trekking
The sulfur pool or ofuro is very hot and about 40 degrees, be warned
The mountain resort may not be PWD or Senior Citizen friendly
Sample Itinerary in Mambukal Mountain Resort
Day 1 in Mambukal Mountain Resort
8:00 AM – Arrive at Bacolod Silay Airport / Travel to Mambukal
10:00 AM – Relax / Try the swimming pools
12:00 PM – Lunch
1:00 PM – Waterfall Trekking
5:00 PM – Check-in / Hot Spring  / Ofuro
7:00 PM – Dinner / Sleep
Day 2 in Mambukal Mountain Resort
7:00 AM – Wake up / Breakfast
8:00 AM – Walk Around / Other Activities
11:00 AM – Swimming
12:00 PM – Wash up / Check-Out / Lunch
1:00 PM – Travel Back to City
*Prices stated above are subject to change.
That's our travel guide to Mambukal Mountain Resort. You will surely enjoy a day or two in this escape from the city. Rejuvenate, relax, and have fun in this natural resort in the mountains. What are you most excited about when you visit this place? Comment below!

Are you on Pinterest? Pin these!

About the Writer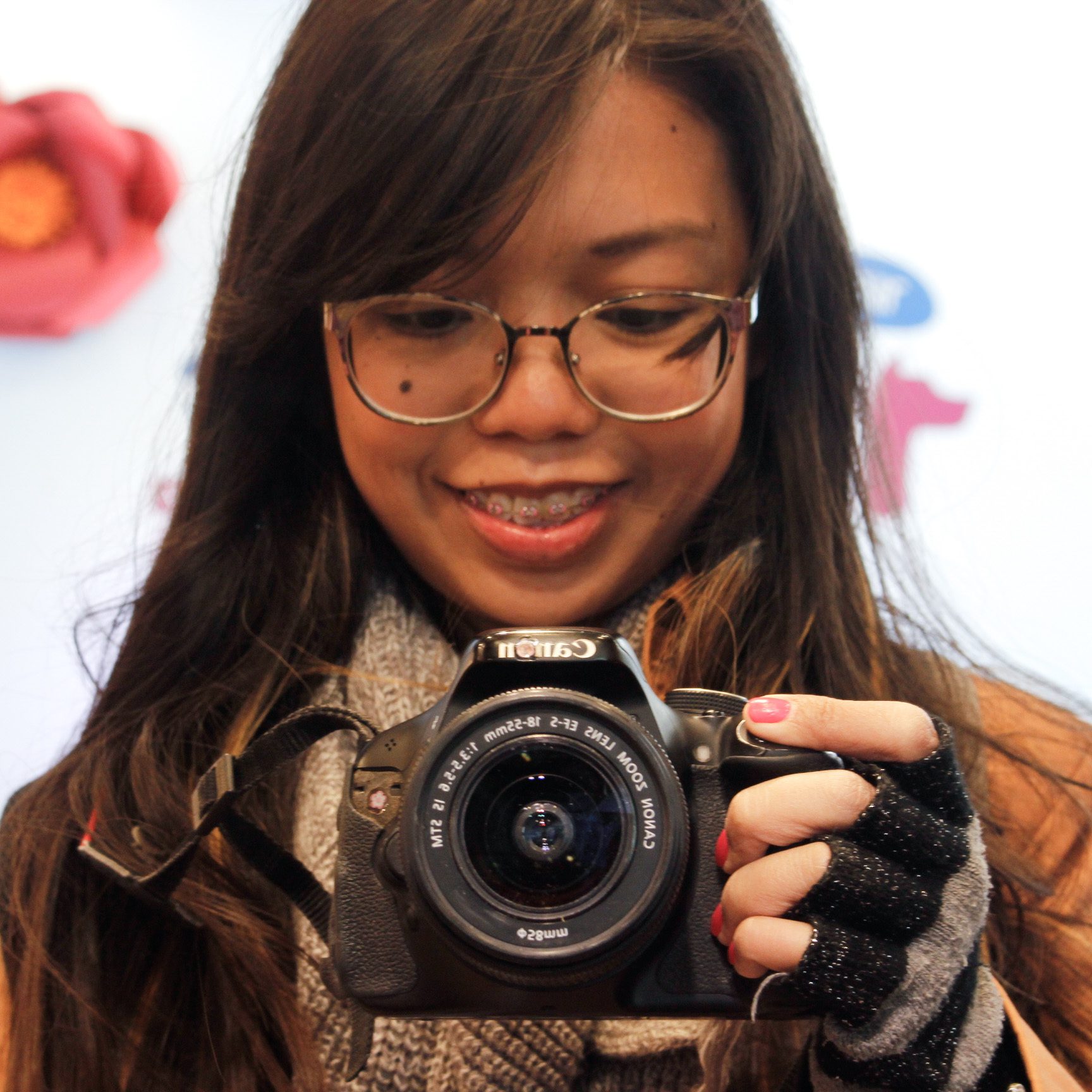 Hey, I'm Lyza! I once was a person who just imagined going to places "one day" but decided to pursue my dreams. My first travel abroad was in Japan, solo, last 2018, and fell in love with the journey since. I'm aiming to visit 10 countries before turning 30 and 2 new places in the Philippines every year. Besides traveling, I love organizing trips, photography, reading, and making new friends. Follow my adventures through my Instagram.