Here's our list of things to do in Lake Sebu that's a lake and a municipality of South Cotabato. It is home to the tribes of T'boli and Ubo. Visit their threshold and enjoy what Lake Sebu offers; from the gorgeous lake to the exciting zip line in Alah Valley.
Lake Sebu is a first-class municipality in the SocCSkSarGen region of the Philippines. There is not only a lake here but small islets which you could visit on a boat. Commune with the locals and fall in love with this charming town in the South. It's not a go-place for most, but it's worth it!
Other articles you can read:
Things to do in Lake Sebu
1. Cruise on the Lake
Cruise around the lake and fall in love with the view as the clouds are blue and lotus flowers are floating. You can also visit little islets in the lake. You could rent traditional wear and feel like a local during your trip.
2. Talk to the Locals
This is not coined as the "Eco-Cultural Center of South Cotabato," for nothing. With unique communities that have been living here for centuries, you should talk to them and learn of their culture. See how weavers make the T'nalak, a hand-woven cloth made of Abaca Fibers. Some museums showcase their products and presentations about their culture.
3. Discover the Seven Falls
This place is not only blessed with lakes, but also SEVEN waterfalls! You can walk from falls 1 to 2 through an easy trail. However, the best way to see the majestic falls is through a zipline! Not only is it fun, but it makes you marvel at the beauty of the world.
4. Eat Tilapia!
Tilapia is very common in the lake as it is also one of the livelihoods of the locals. They came up with so many different recipes and ways to cook; you should try at least one or two! It's bound to be delicious and fresh.
5. Relax
With the beauty of this place, you need to "stop and smell the flowers." Lake Sebu is a tranquil place that is not crowded or loud, so it's a great spot to reflect and just merely rejuvenate!
Expenses
Here are the expenses you might incur during your trip to Lake Sebu:
Entrance Fees
Eco-Tourism Park – PHP 20
T'Boli Museum – PHP 10
Activities
Zipline – PHP 300
Boat Rental – PHP 150 per person
Boating – PHP 500 per group
Tour via Habal Habal – PHP 300 – 600
T'boli Costume Rent – PHP 150
Food
Don't forget to try their tilapia dishes
There are restaurants in the area and the resorts
Stay
Here are some places you could stay in Lake Sebu:
How to get to Lake Sebu
Plane Ride
The nearest airport is in General Santos
They have local flights to and from: Manila, Cebu, Clark, Davao, Iloilo, and Zamboanga
Another option is the airport in Davao, but it's farther since you need to ride a bus from Davao to Gen san first
From General Santos
Ride from the airport to Bulaong Terminal in Gensan
Take a direct van to Lake Sebu Terminal
The fare costs about PHP 150 for 2 hours travel
Travel Guide Tips to Lake Sebu
There may be limited banks and ATMs near Lake Sebu; it's better to prepare cash before coming here
Most establishments will ask you for cash rather than cards for payment
There's signal in the area; however, there are accommodations without WiFi
Wear proper gear or attire if you are going to see the waterfalls
It may be cool especially during the night, bring a jacket
Respect the locals
Leave no trace
Sample Itinerary in Lake Sebu
Day 1 in Lake Sebu
8:00 AM – Arrive at General Santos
11:00 AM – Arrive in Lake Sebu / Leave things at Resort
11:30 AM – Lunch at Restaurant near the Lake
1:00 PM – 7 Waterfalls and Zipline
4:00 PM – Boating / Cruise on the Lake
7:00 PM – Go Back to the Resort / Dinner / Sleep
Day 2 in Lake Sebu
7:00 AM – Wake up / Breakfast
8:00 AM – Whole Day Tour
12:00 PM – Lunch
1:00 PM – Continue Whole Day Tour
4:00 PM – Back to General Santos
*Prices stated above are subject to change.
Lake Sebu is not your ordinary place to go, especially for those not from Mindanao or the Philippines. I hope our travel guide to Lake Sebu is helpful for your future travels there. It's a beautiful place; full of natural and cultural wonders a Filipino should be proud of. Happy Travels!

Are you on Pinterest? Pin these!

About the Writer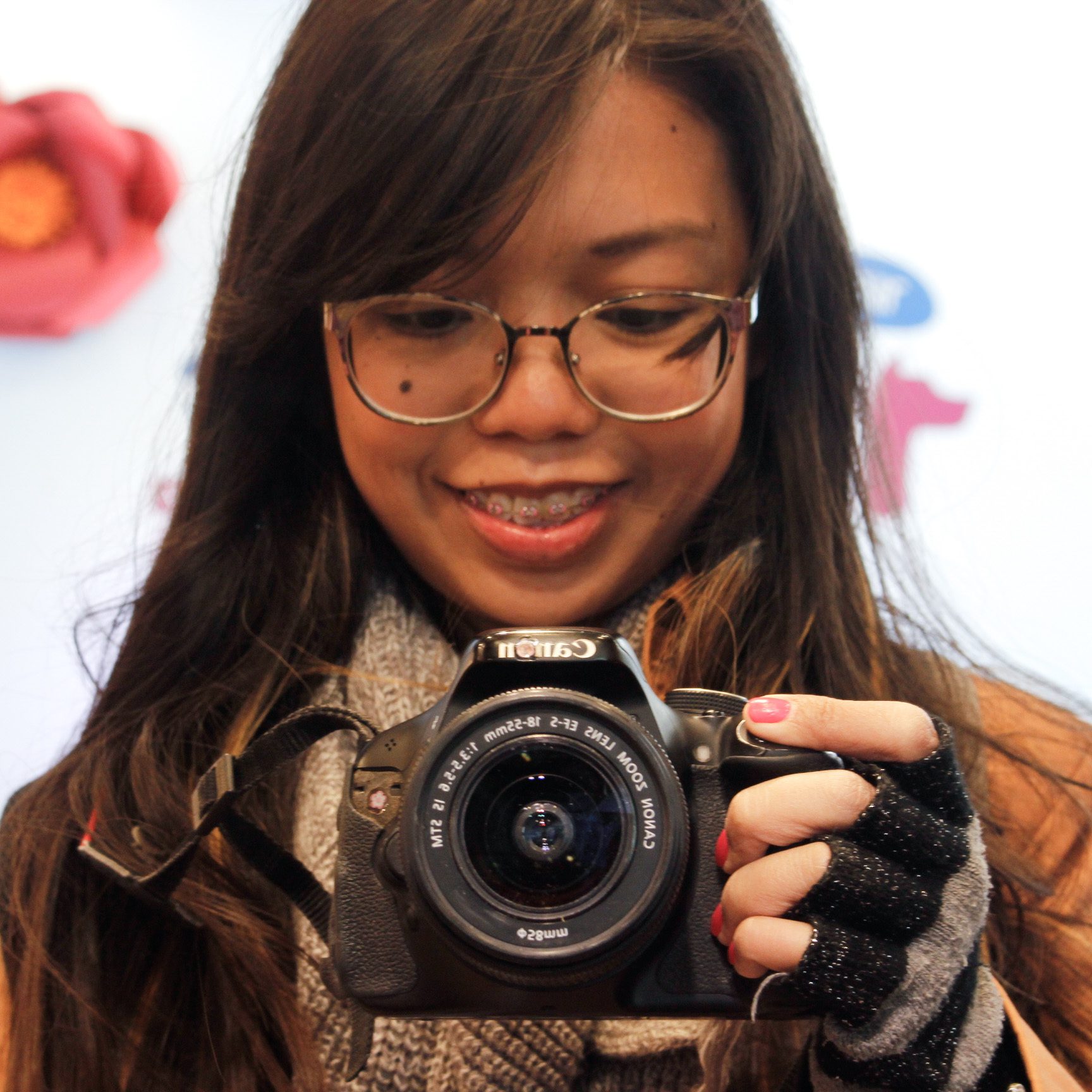 Hey, I'm Lyza! I once was a person who just imagined going to places "one day" but decided to pursue my dreams. My first travel abroad was in Japan, solo, last 2018, and fell in love with the journey since. I'm aiming to visit 10 countries before turning 30 and 2 new places in the Philippines every year. Besides traveling, I love organizing trips, photography, reading, and making new friends. Follow my adventures through my Instagram.