On the mountains of Davao City lies one of the most famous mountain resorts, the Eden Nature Park. Enjoy the beauty of nature and have fun in this 80-hectare resort. If you are interested, read our things to do Eden Nature Park and Resort, Davao City, Philippines.
Before, this was a logged-over forest that was eventually developed. Pinetrees were planted, and facilities were built. In 1997, Eden Nature Park and Resort opened and was classified as an eco-tourism zone. Not only was this place resort a great place to relax, but you can also have seminars, retreats, and celebrations here. With zip lines, gardens, playgrounds, and much more, it's one of the top places to visit in Davao.
Other articles you can read:
What to do in Eden Nature Park and Resort
1. Try the fun rides
Want to get your adrenaline pumping? Well, Eden has fun adventures for you. Try the Skyrider where you can glide on 200-meter long cables while falling in love with the view of Davao or the Skyswing where you get to swing up above literally. There's also Skycycle and Skywheel if you want more time in the sky. For kids and kids at heart, try the Indiana Jones!
2. Tour the Resort
There are many attractions in the resort, so why not tour there?  You can walk or take a guided shuttle tour. Ready your feet, however, if you want to walk all over the place as it's so big!  There are also hiking trails where you can see waterfalls and much more!
3. Learn more about the culture
In the heart of the resort is Tinubdan that lets you learn about Mindanaon culture. In this part of the park, you'll learn traditions, beliefs, and the way of life of the Lumads or indigenous people of Mindanao. You won't only enjoy this place but have a more in-depth understanding of Mindanao, too!
4. Enjoy mother nature
With the gorgeous gardens and animals in the park, you will love Mother Nature. Check out the birds, spot a deer, and say hello to the butterflies. There are also various gardens all over the park.
5. Take Pictures!
With many amazing attractions; gardens, maze, amphitheater, and much more, bring your camera and take as many photos as you can. You'll surely remember the beautiful memories as you scroll your pictures when you come back home.
Expenses
Here are the costs you might incur during your trip to Eden Nature Park:
Attraction Prices
Guided Shuttle Tour – PHP 120
Skyrider – PHP 150
Skycycle – PHP 200
Skyswing Solo – PHP 300
Skywing Tandem – PHP 400
Horseback Riding – PHP 100
Swimming – PHP 80 (55 for children)
Stay
You can also stay near Eden Nature Park and Resort. Here are the rates:
You can book in the resort or through Agoda.
Food
There are five restaurants in the area
Vista Restaurant – available buffet lunch at PHP 550
Café Vista – plated snacks at PHP 220
Fishing Village – you can fish in the area and have your catch cooked or bring them home
Fisher's Grill
Skyview Café – plated snacks at PHP 220
How to get to Eden Nature Park and Resort
Plane Ride
The airport in Davao city is Francisco Bangoy International Airport
Local Flights available to and from: Manila, Cebu, Clark, Bacolod, Cagayan de Oro, Iloilo, Siargao, Tagbilaran, and Zamboanga
International Flights available to and from: Hong Kong, Singapore, Indonesia, Qatar, China
Taxi
From the airport, you can ride a taxi to Eden; however, it would take about PHP 1,200 plus for air-con taxis or about PHP 500 for non-air-conditioned one
You can negotiate to avoid being overcharged
Commute to Dahilayan
Ride a jeep going to Toril
Stop at Mercury Drug Store
From there, ride a habal-habal bound for Eden
Via Private Car
Drive towards Toril that is south of Davao City
When you see Mercury Drug Stor, turn right
There is a fork road and turn left to Eden
There are signs, don't miss them
Travel Guide Tips to Eden Nature Park and Resort
Go there during low season to avoid much crowd
Packages are available especially for groups of more than 30, contact the resort ahead
Contact Numbers for Day Tour ((082) 286-0383) and Front Office ((082) 286-0385)
The resort is open from 8:00 AM – 5:00 PM, Mondays to Sundays except on Christmas Day
For those who will use the mountain trail, please register at the center and hike during the day
Don't tease or feed the animals
Please be mindful of the operating hours of the activities
Sample Itinerary on Eden Nature Park and Resort
Day 1 in Eden Nature Park and Resort
7:00 AM – Arrive at the Airport / Travel to Eden
8:30 AM – Arrive at Eden Nature Park and Resort / Take Shuttle Tour
9:30 AM – Sky Activities
11:30 AM –Buffet Lunch at Vista Restaurant
2:00 PM – Check-in / Swimming Pool
4:00 PM – Snacks / Tour / Photo Op
7:00 PM – Dinner
9:00 PM – Sleep
Day 2 in Eden Nature Park and Resort
7:00 AM – Wake up / Breakfast
8:00 AM – Mountain Trail / Photo Op
10:30 AM – Check-out
11:00 AM – Fishing Village / Lunch and Fishing
2:00 PM – Back to Davao City proper
I hope you find our list of things to do in Eden Nature Park and Resort useful as you plan a trip there. It's the perfect getaway with family and friends if you want to experience nature and thrilling activities. Have fun, and enjoy your stay there! Happy Travels!

Are you on Pinterest? Pin these!

About the Writer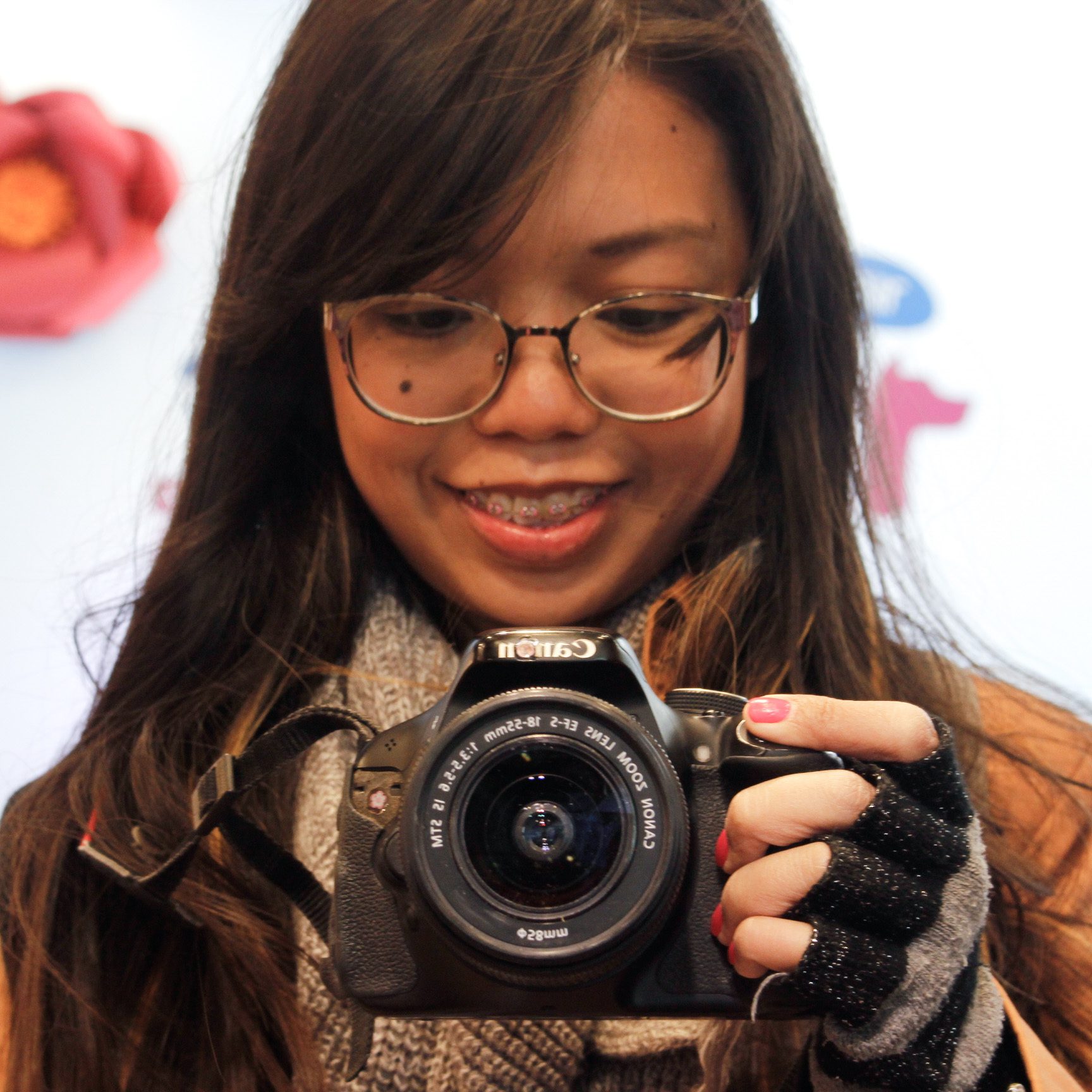 Hey, I'm Lyza! I once was a person who just imagined going to places "one day" but decided to pursue my dreams. My first travel abroad was in Japan, solo, last 2018, and fell in love with the journey since. I'm aiming to visit 10 countries before turning 30 and 2 new places in the Philippines every year. Besides traveling, I love organizing trips, photography, reading, and making new friends. Follow my adventures through my Instagram.​​​